Winery
Florian Brigl
WINERY KORNELL
Italy - Dolomites - Alto Adige - Settequerce
Spreading palm trees and hardy conifers share the same piece of land here. Mediterranean southerlies, known as the Ora, compete with dry downslope winds from the north. A good place for growing grapes and making wine, as the ancient Rhaetians realized more than 2,000 years ago. The warming porphyry rock and steeply rising vineyards catch the sun by day and enjoy cool temperatures at night.
PEOPLE
The young team is characterized – today as it always has been – by their passion for viticulture. The staff of Kornellhof consider themselves life companions of the vines, accompanying them from the moment they were first planted to the harvesting of the grapes and until the wine has ripened in the barrels.
CRAFT
Nothing can be achieved without nature, without the perfect terroir for healthy growth with exciting grapes.
That is the basis of all else. Passion and a huge sense of responsibility characterize the work of Florian Brigl and his young team from the Kornell winery. The result is wines with a Mediterranean flair,unique charm and an indigenous character.
<
>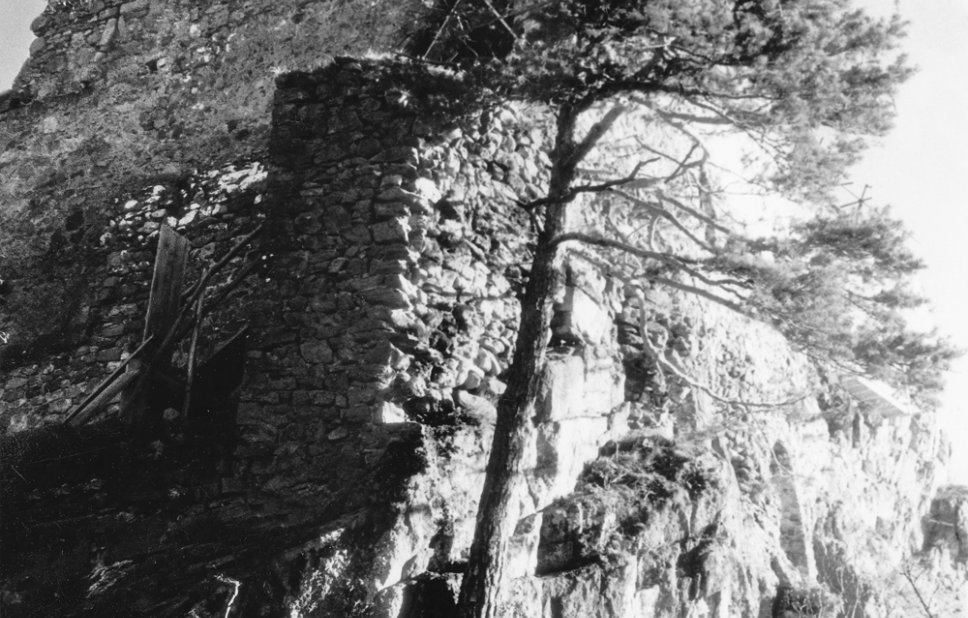 STORY
With more than seven hundred years of viniculture behind it, the Kornell Estate has a long history, but the roots of wine growing in the area go back much further. In Settequerce we encounter traces of the Rhaetians and Romans at every turn. Finds of charred seeds, ladles and bronze vessels, hoes and pruning knives from the 5th to the 3rd centuries BC bear witness to a winemaking tradition and wine culture that go back thousands of years.